Jiangsu Dakang Industrial Co., Ltd.
Founded in 1997, Jiangsu Dakang Industrial Co., Ltd. is a high-tech enterprise in Jiangsu Province, a provincial enterprise technology center and a provincial private technology enterprise recognized by the Jiangsu Economic and Information Commission. The company is mainly engaged in the production and sales of polyester catalysts, packaging products, chemical fiber products and fragrances. Subsidiaries include: Kangrun Branch, Yizheng Kanglong Packaging Co., Ltd., and Recycling Branch. The annual production capacity of main products is: 1200t of ethylene glycol antimony, 1500t of catalytic hydrobromic acid, 5000t of liquid cobalt acetate, manganese, 30t of WS-23 products, 4 million woven bags, 5 million packing tapes, polyethylene film 1400t, 5000t polyester recycled particles, and 1500t polyester crushed material. It is a key domestic manufacturer of polyester, PTA catalysts, auxiliaries and industrial packaging materials, and is a first-class catalyst supplier of Sinopec.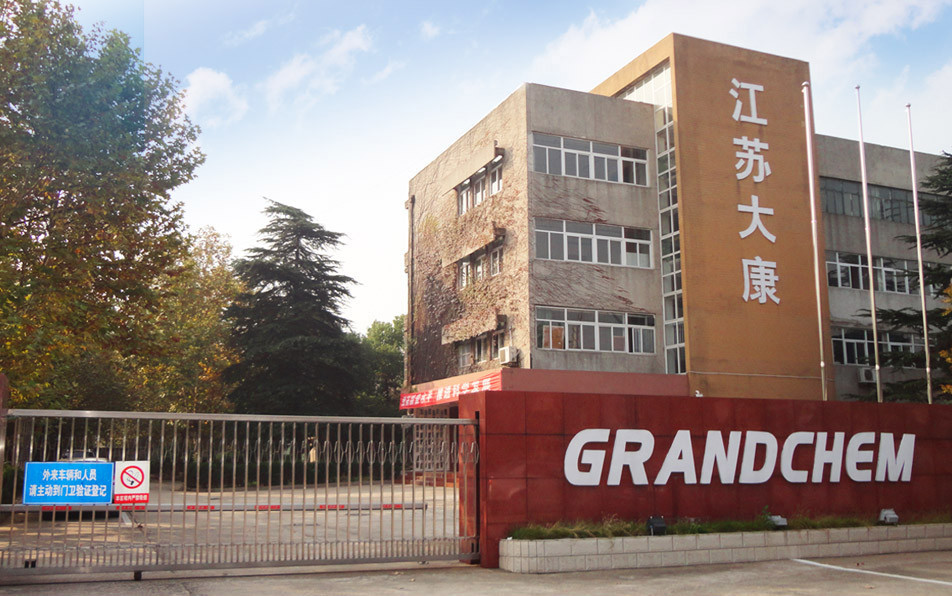 The company takes science and technology as the guide, and cooperates closely with many domestic universities and research institutions. It has established a provincial-level enterprise technology center and a Yangzhou-level polyester and PTA catalyst engineering research center. It has strong technical force, advanced production equipment, and complete testing methods. Perfect quality management and after-sales service system.
In recent years, the company's R&D team has focused on the research and development of WS-23-based cooling flavor series products. Products are widely used in medicine, food, cosmetics, beverages, toothpaste, tobacco and other industries.
The company will always adhere to the business policy of "customer first, quality first", and wholeheartedly serve customers at home and abroad. People from all walks of life are welcome to visit and guide. We hope that the company's products and reputation will be with your cause and interests.